We are a young company with a specialisation in accompanied adventure tours in Africa with your own motorbike. In recent years, we have taken part in several motorbike tours and accompanied tours as guides.
With zebrafari.de we offer accompanied Africa Enduro Tours with your own motorbike and support vehicle.
From the end of 2022 until January 2023, we were on our first Namibia "classic" Tour and more tours are planned.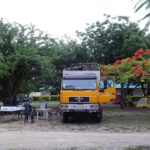 former guide of MuzToo and expert also for big machines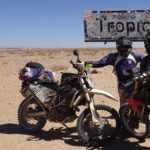 Clemens Bail
Tour-Organisation
Africa fan and former Explo-Tours, Explo-Tours-JZ and MuzToo participant